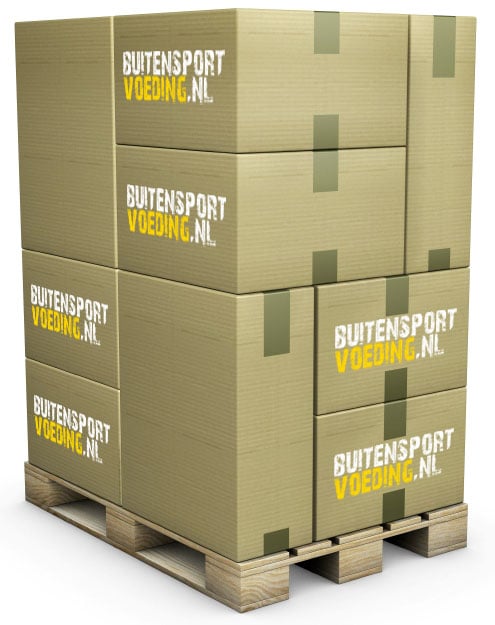 At Buitensportvoeding.nl you are also in the right place for big orders for expeditions, sailingtrips or scouting-groups. If you order in bigger quantities we can offer you a better deal.
You can create an order using our orderlist. This list contains al our products and you can fill this in regardless of our current stock. It could be possible that we have to order some products depending on you preferences. Keep in mind that this, depending on which brands you wild like, could take up a couple of weeks. If you would like more information about delivery times, please contact us.
Conditions
To be able to use our Bulk orders, you have to take into account the following conditions:
An order has to have an minimum value of €250,-
If we don't have an item in stock, we are dependent on our supplier. It may be possible that, because of this, are unable to supply certain items. In this case we will offer a fitting alternative.
Keep in mind that there could be a certain delivery period. For more information about delivery times you can contact us.
We have fixed

discounts

for these orders, which increase proportionately with the size of the order. The discount is automatically calculated in our order form.

Discounts are calculated on the suggested retail price, not sale

prices

.
After we receive your request we

will send you

a quote. For approval you have to sent us a signed copy of the quote.
Payments for first customers need to be made in advance. Follow up order will receive an invoice, possibly with downpayment.
Depending on the location to which the order has to be sent, shipping costs may be added to the order.
Download the ordersheet using the button bellow